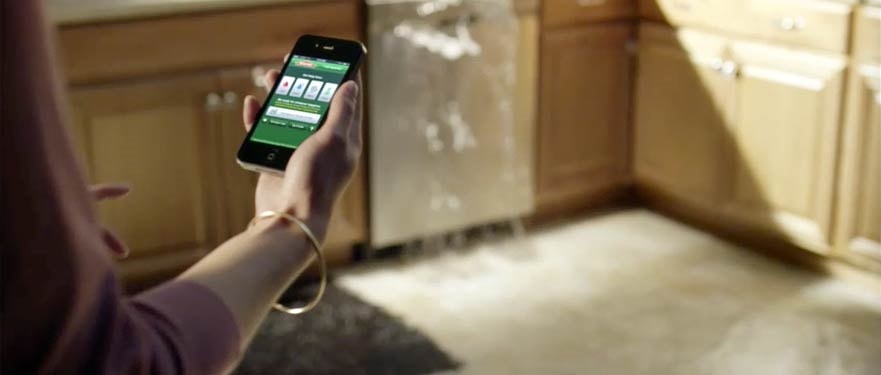 Water Damage Emergency Tips
What you can do until help arrives
Water Tips  |  Fire Tips   |  Biohazard Tips   |  Mold Tips
Has your Phenix City, Eufaula or Tuskegee property been damaged by water? On this page, you can discover essential water damage tips to safeguard your property from the aftermath of flooding. Below we offer crucial insights on what steps to take and what actions to avoid following a water-related emergency. From immediate response measures to long-term mitigation strategies, empower yourself with knowledge on how to protect your home or business. Learn the do's and don'ts after flooding to minimize damage and ensure a swift recovery. Don't wait to call the experts! As soon as your home or business is impacted, give us a call. We're here to help 24/7 all 365 days of the year.
Have A  Water Damage Emergency? Call (334) 298-8252
What To Do After Flooding
Remove excess water by mopping and blotting.
Wipe excess water from wood furniture after removal of lamps and tabletop items.
Remove and prop wet upholstery and cushions.
Place aluminum foil or wood blocks between furniture legs and wet carpeting.
Turn air conditioning on for maximum drying in summer.
Remove colored rugs from wet carpeting.
Remove art objects to a safe, dry place.
Gather loose items from floors.
What NOT To Do After Flooding
Don't leave wet fabrics in place. Hang furs and leather goods.
Don't leave books, magazines or other colored items on wet carpet or floors.
Don't use your household vacuum to remove water.
Don't use television or other household appliances.
Don't turn on ceiling fixtures if ceiling is wet, and keep out of rooms where ceilings are sagging.